ROASTING ON THE WEST SLOPE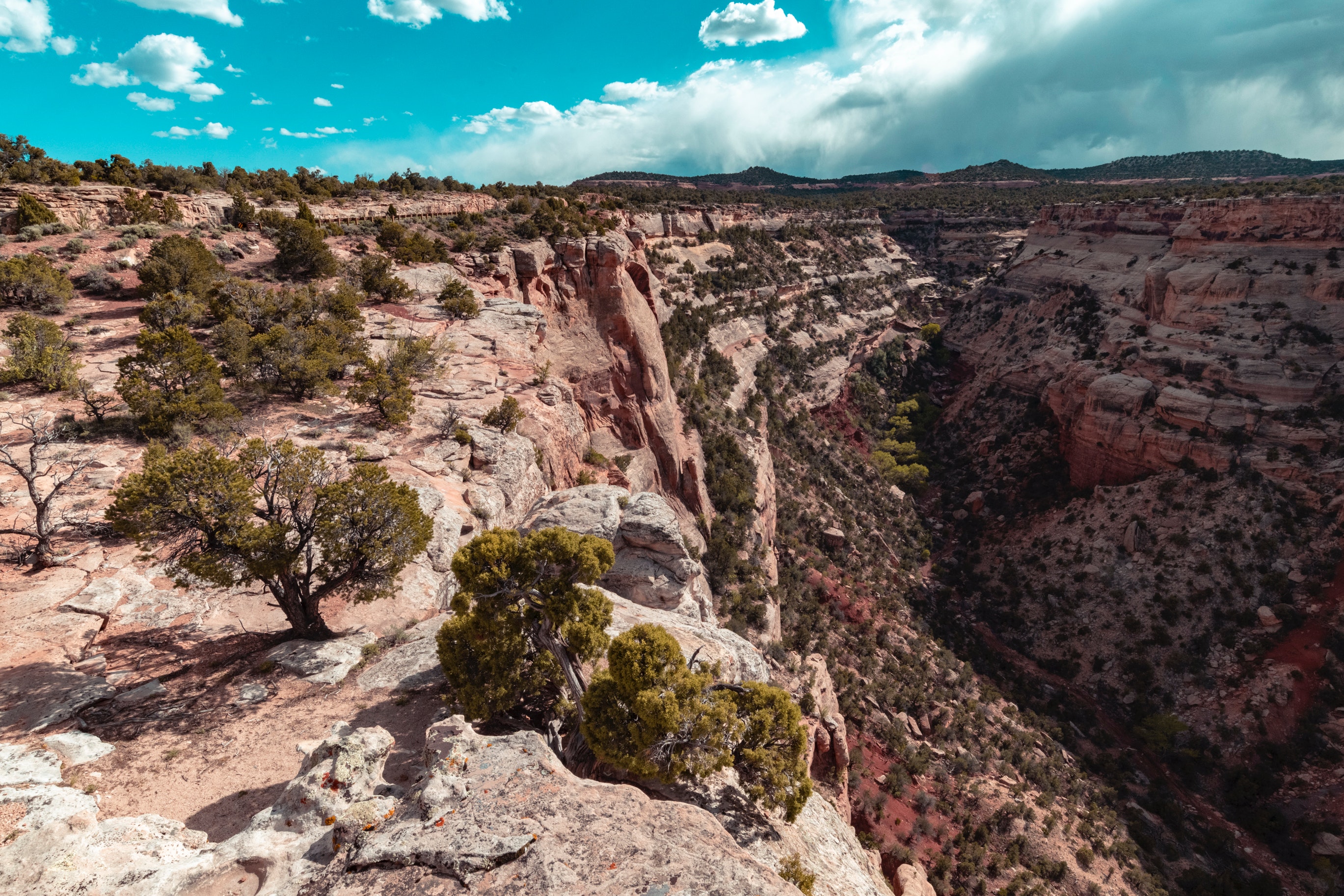 We are proud to carry our small-roast size coffee. Our coffee is roasted on the Western Slope of Colorado in the bread basket of the state. Wines, fruits, and more are grown and harvested in Palisade, Colorado. Our attention to detail and care for our customers is what sets us apart.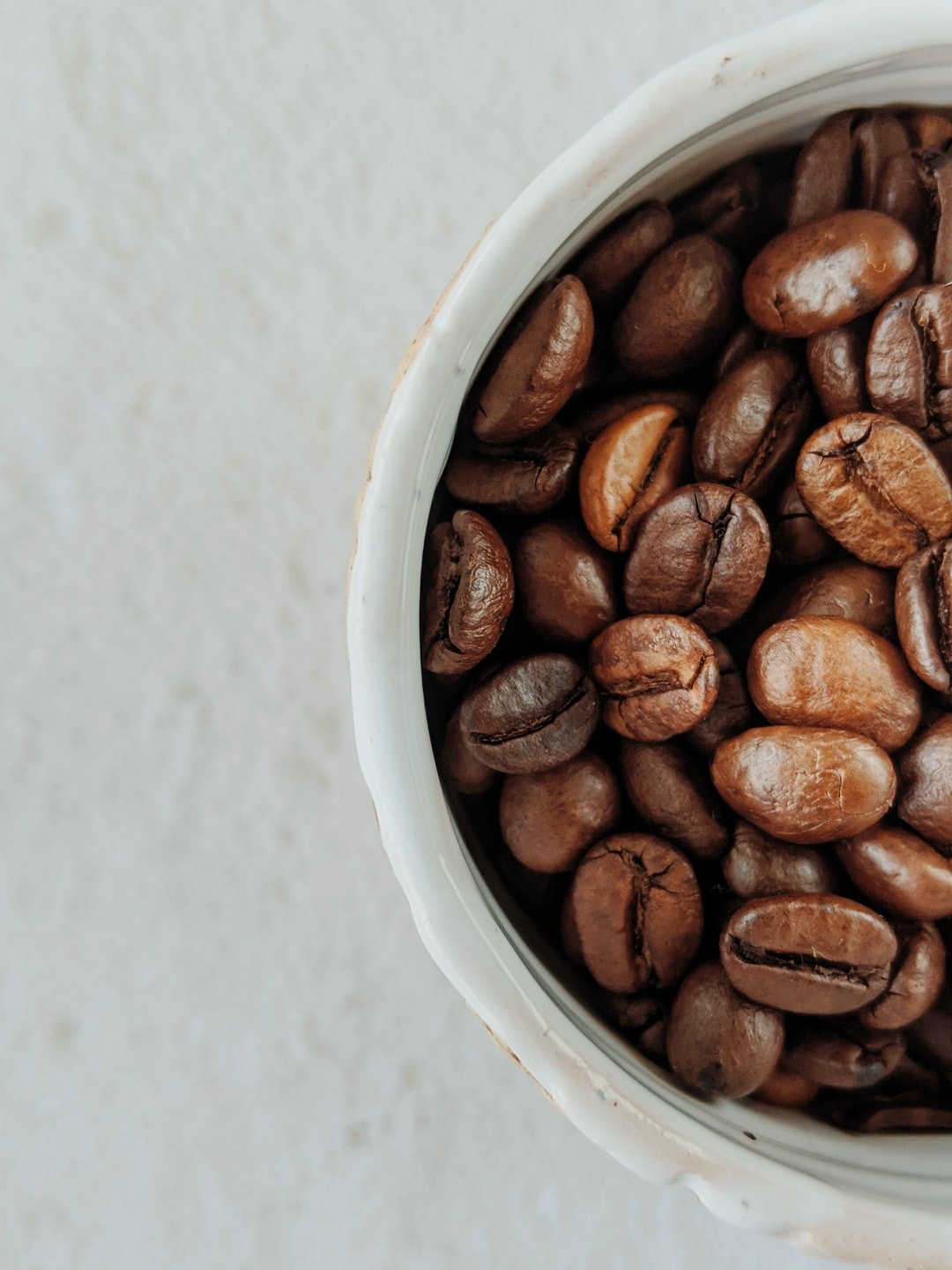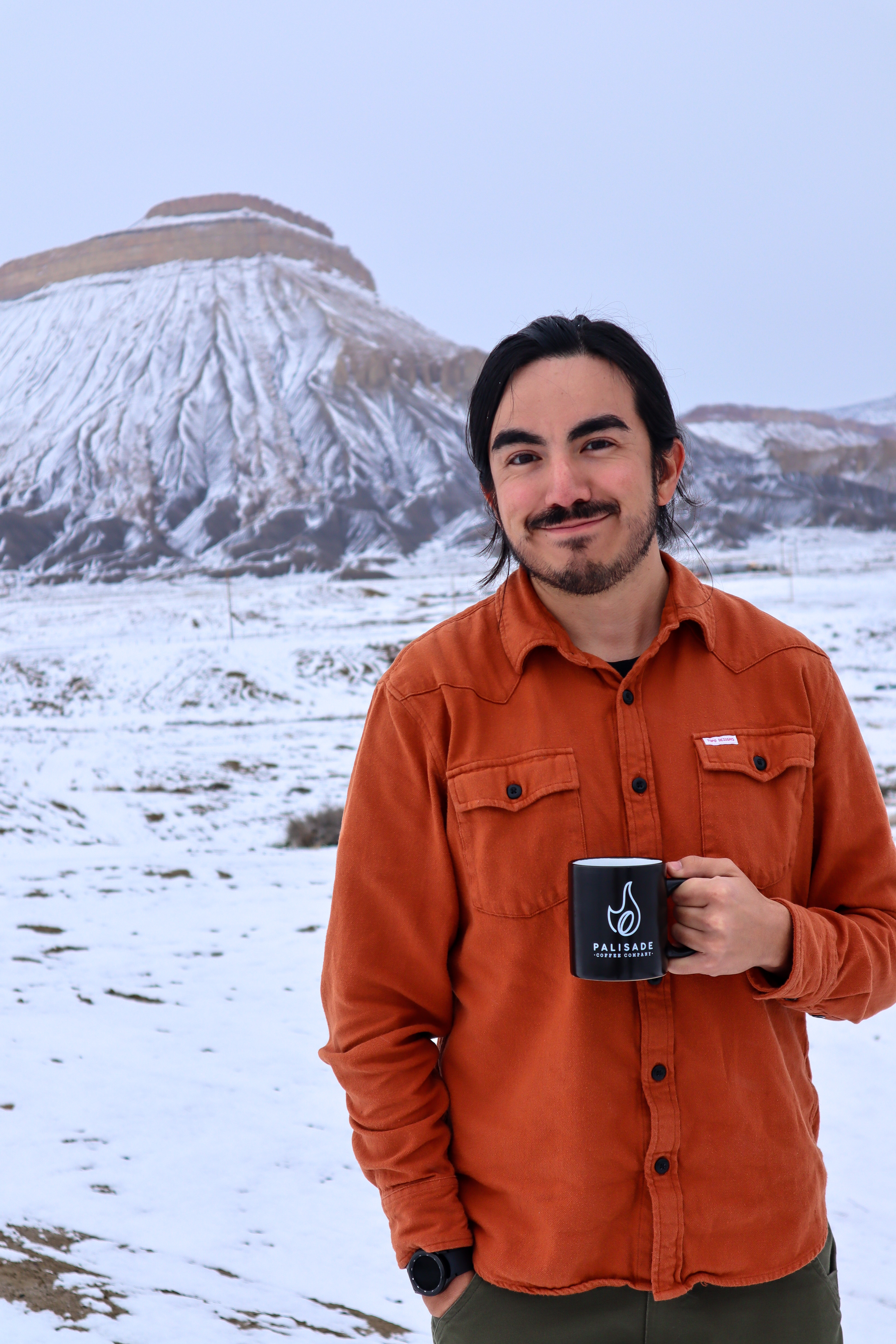 My name is Elisha Espinoza, and I am the owner of Palisade Coffee Company. I have lived on the west slope of Colorado for around 15 years and am a recent graduate of Colorado Mesa University. I have searched coffee shops far and wide - from the mountain towns of Colorado to Tanazanian cafes along the slopes of Mt. Kilimanjaro for new coffee experiences. I aspire to be a true master roaster in every roast - there is always more to learn, so I aim to bring the best elements of the coffee we all enjoy to your cup every month.