Save 15% on your 1st Coffee Club box with the code CC2023
Our promise: more opportunities to discover new coffee.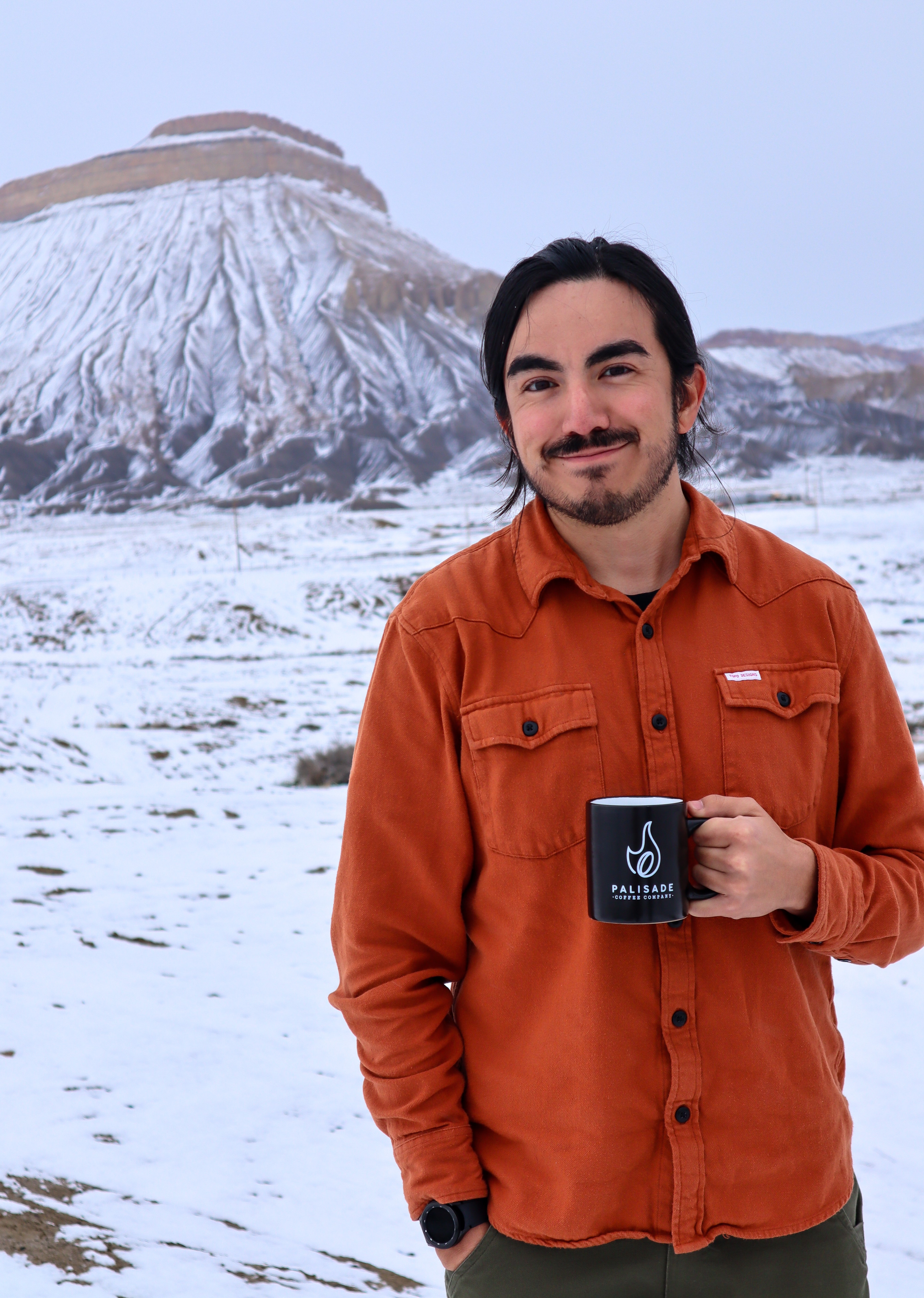 My name is Elisha Espinoza, and I am the owner of Palisade Coffee Company. I have searched coffee shops far and wide - from the mountain towns of Colorado to Tanazanian cafes along the slopes of Mt. Kilimanjaro for new coffee experiences.
I aspire to be a true master roaster in every roast - there is always more to learn, so I aim to bring the best elements of the coffee we all enjoy to your cup every month.
Our mission is above all to share the passion for discovering coffee: what drives us to search for new exciting bean origins.
Our Aillio Bullet and RK Drum Roaster roast every bean we sell at Palisade Coffee. We take pride in delivering you excellent coffee you can enjoy and discover the notes, stories, and sips in each roast. We only source from curated high-quality specialty coffee farms and estates. I want to subscribe
To receive new coffee every month!